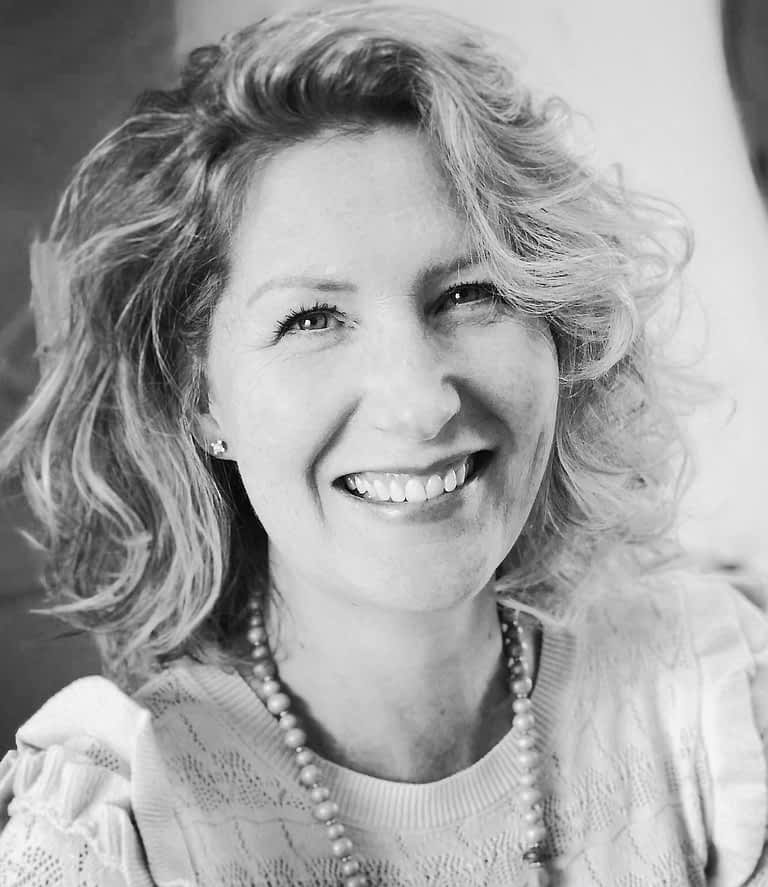 YLVA KIHLBERG – A SWEDISH KNIGHT OF DENMARK
Stage director, Ylva Kihlberg, tells the stories of opera, the stories of humans, the stories of life.
She was born and educated in Stockholm, Sweden, and started her career as a principal soprano at The Royal Opera in Stockholm. She was a principal soprano at the Royal Opera in Copenhagen, Denmark for 16 years and has sung leading roles in the USA, England, Scotland, Italy, Germany, Mexico, Switzerland, Israel, Iceland, Sweden and Denmark, et al.
She appears on several CD and DVD releases and has won many scholarships and awards. Ylva Kihlberg has been knighted and awarded the Cross of Order of Chivalry by Her Majesty Queen Margrethe II of Denmark.
In 2017, Ms. Kihlberg celebrated 25 years on stage, and her directorial debut, directing Puccini's Suor Angelica in Copenhagen. She also translated the opera from Italian to Danish. The production was a great success and went on tour in several parts of Denmark.
At the Royal Danish Theatre in Copenhagen in October 2020, she directed her critically acclaimed production of Vox Humana by Poulenc. Other productions in 2020 were Det er så yndigt at følges ad – Scener fra et dysfunktionelt ægteskab, Erbarme Dich and Ringen – Wagners mesterværk på en aften.
Planned are directing debuts in Sweden 2022, directing Breaking the waves by Missy Mazzoli, and in Germany 2023.
Her stage directing has been praised for its sharpness and musicality, exceptional storytelling, care for the music, and attention to detail and character.
Ylva Kihlberg is a popular acting coach, working with singers from all over the world.
 Last year, she was recruited to develop and teach a new curriculum for teachers in opera, at the University of Stockholm.
Furthermore, she has degrees in Leadership, Art and Culture, Project Management and Arts History, is the leader and founder of thatsYproductions, played the piano for 10 years, is a trained dancer and used to sing in a rockband!
Photo credit Line Mirella Knudsen.
thatsYproductions is a Copenhagen based production company promoting and producing opera projects.